As a Chef you wash your hands on a number of occasions throughout the working day, however its never a bad thing to refresh your knowledge.
With the ever concern growing over the Coronavirus and the spread of the virus through touching of hands, this week I thought you would like to see the NHS guide to washing hands.
You should wash your hands for the amount of time it takes to sing "Happy Birthday" twice (around 20 seconds):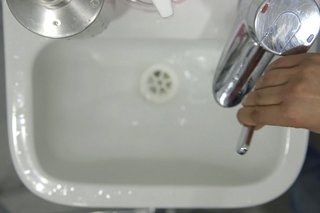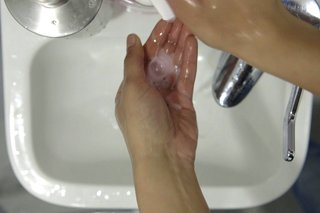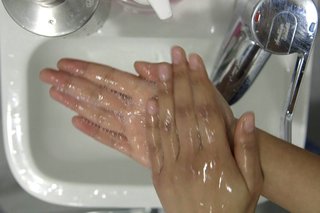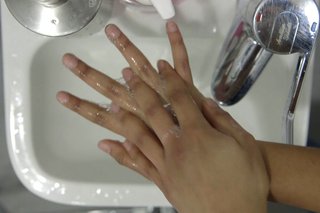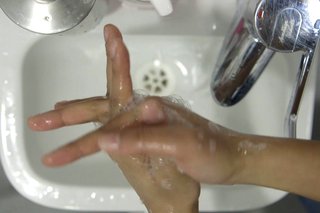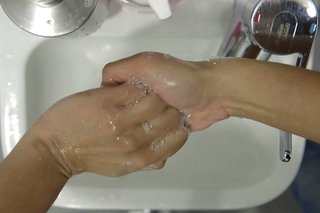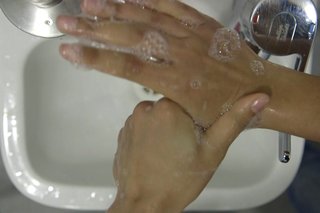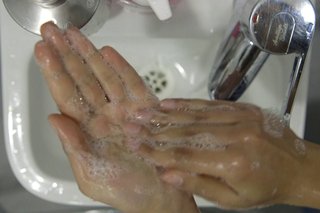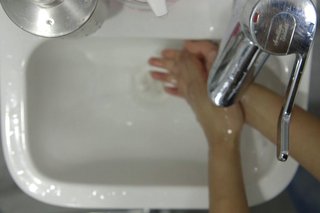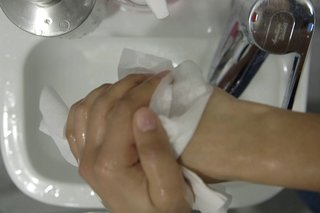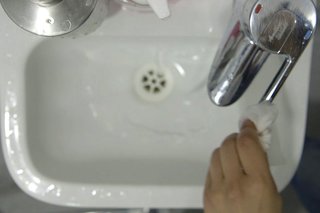 All of these images have been taken from https://www.nhs.uk/live-well/healthy-body/best-way-to-wash-your-hands/ and I hope that they have been of help to you as a refresher.
Remember, Chefs wash your hands before preparing any food items and after visiting the toilet or having a break.
If you would like to hear more about how we manage our health and safety in the workplace or would like to understand our Coronavirus Policy, please contact the office on 0117 290 0390.